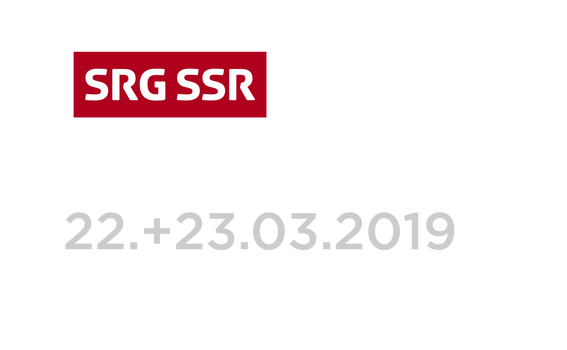 The SRG SSR invites journalists, media producers, editors, designers, developers and engineers to imagine and develop the "Media consumption of the future" with two sub-topics : Personalization and Radio of the future
Welcome to Sparkboard - a tool for organizing hackathons.
What challenge would you like to achieve? See what other people are working on, join a project, or create your own.